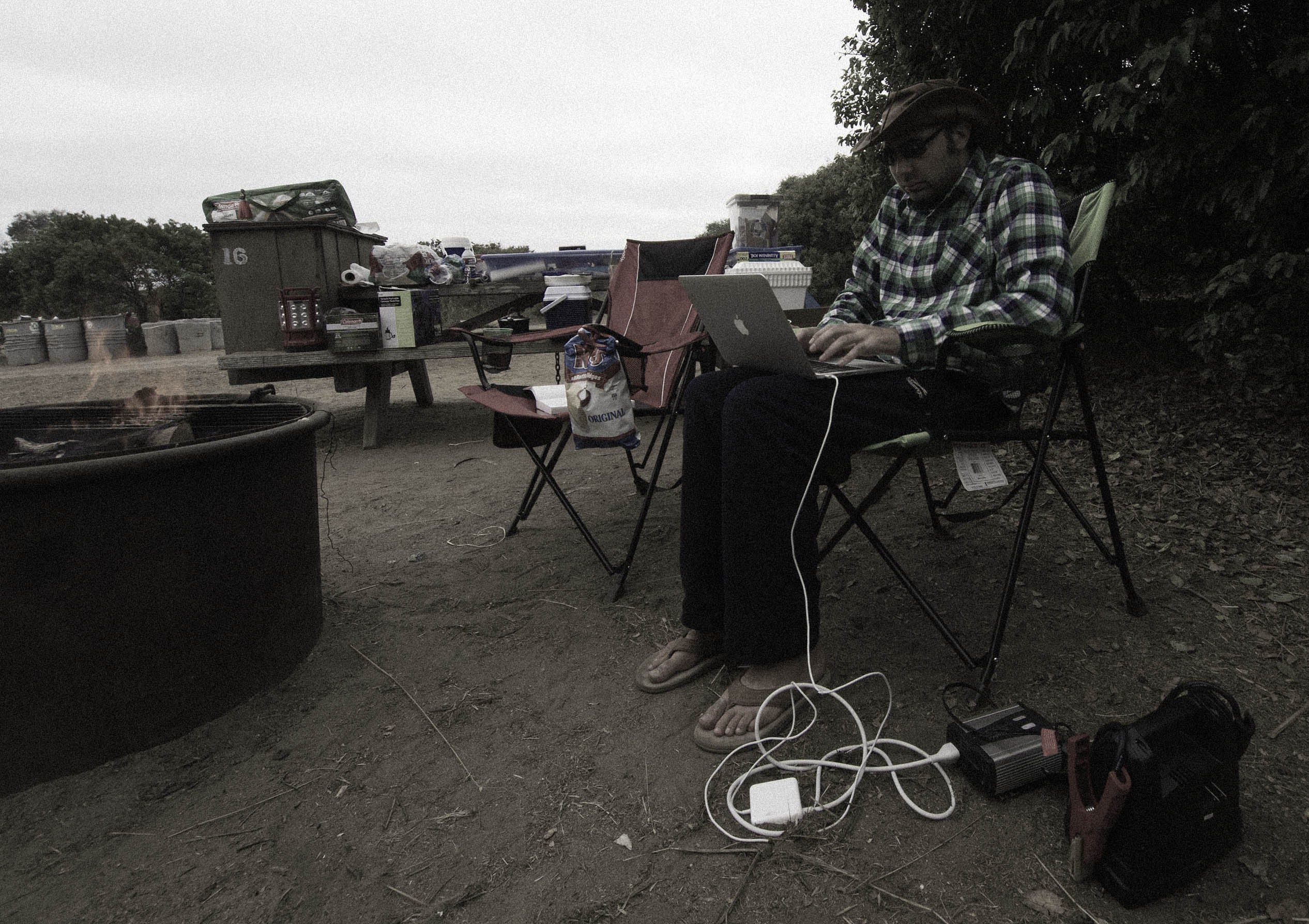 I am a detail oriented and end-user focused developer and scripter, with a background in I.T support, and an engineer's ability to spot a problem or inefficiency, and fix it with a unique and creative solution.

I have a true passion for creating automation solutions and useful web-apps to make anything and everything more efficient.

I'm frequently coming up with ideas to fix annoying problems that are often overlooked or accepted with a, "that's just the way it is" mentality, and I'll work on them even if it means powering my laptop from an inverter connected to a jump-start battery while camping in the middle of nowhere.

I have a complementary mix of logic and coding ability, combined with a strong eye for usability and design - so I'm always keeping in mind that it all comes down to an end-user being able to fully understand the final product, and enjoy using it.
Projects
A few products and solutions that would not have existed at the Cleveland Clinic, if not for my personal drive for efficiency and automation